Free WiFi spot in Japan: Shinjuku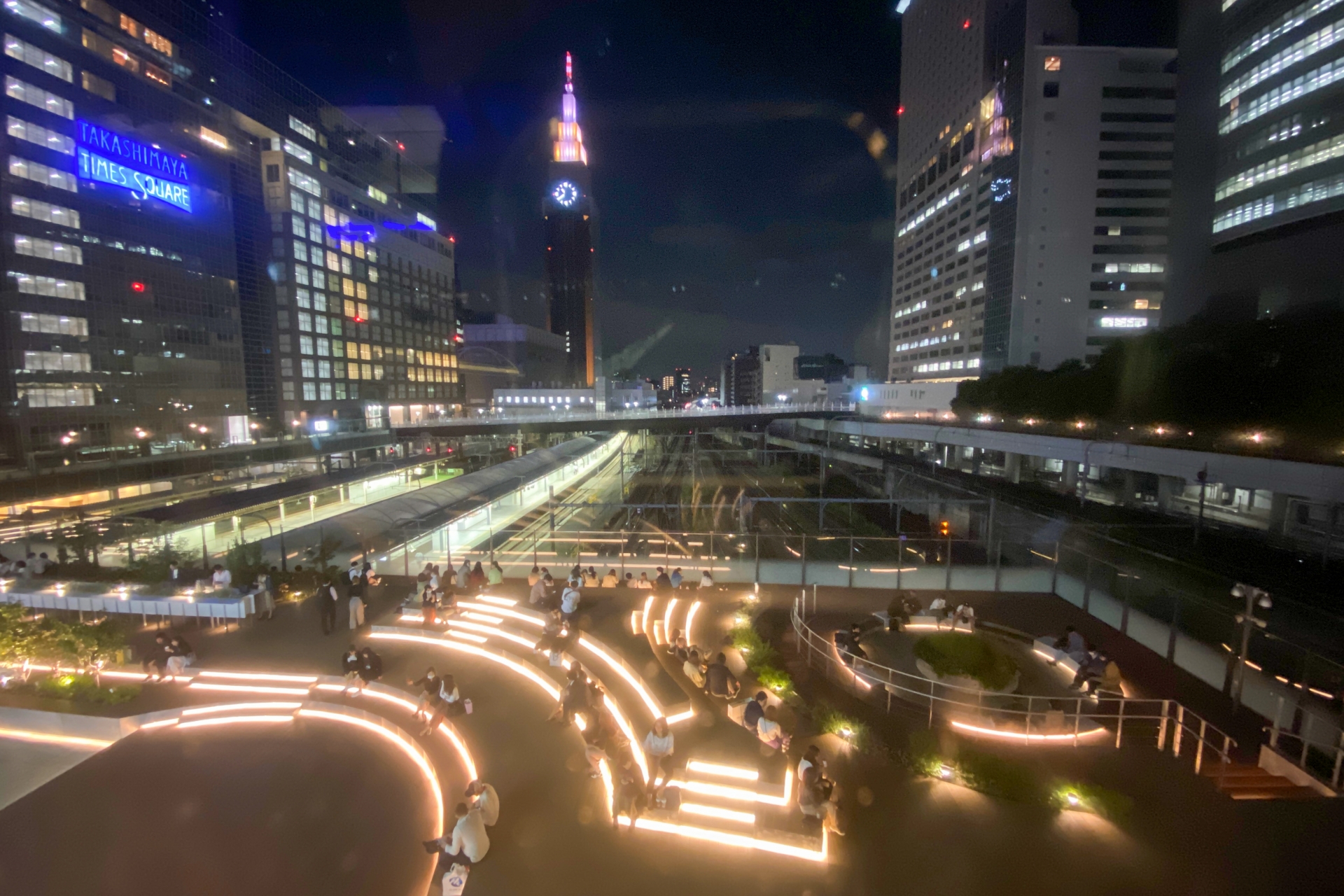 How to get free WiFi in Shinjuku
This post tells you where you can find free WiFi all over Tokyo or, more specifically, in Shinjuku. You may be surprised at just how many locations you can easily find free Wi-Fi that the Tokyo city government sets up for the public to use. But, at the same time, we'll also provide options and suggestions for people who are looking for a faster, secure connection.
The Heart of Tokyo-Shinjuku
For a city that claims never to stop evolving, Shinjuku has always been Tokyo's most dazzling and ever-buzzing district. You can also get WiFi access in the Shinjuku Station. You can now access the Internet for free and even make video calls in the following locations within the station.
Shinjuku Station, North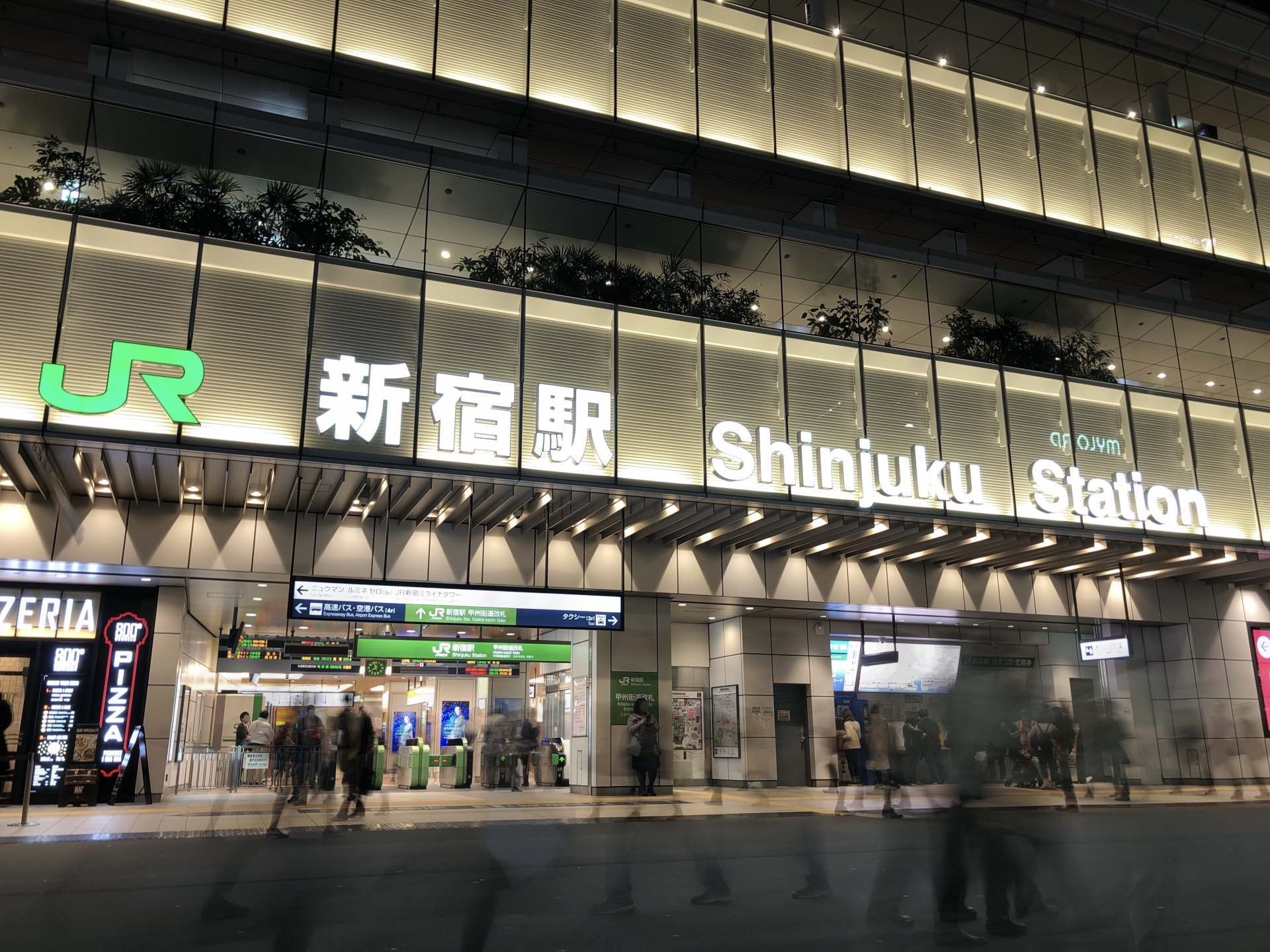 Moa 2nd Street South, Moa 4th Street South, next to Shinjuku ALTA, the East Exit taxi stand, Omoide Yokocho South, the West Exit underground taxi stand, next to the Isetan Main Building, the Shinjuku 3-Chome intersection, next to Keio Department Store.
Shinjuku Station, South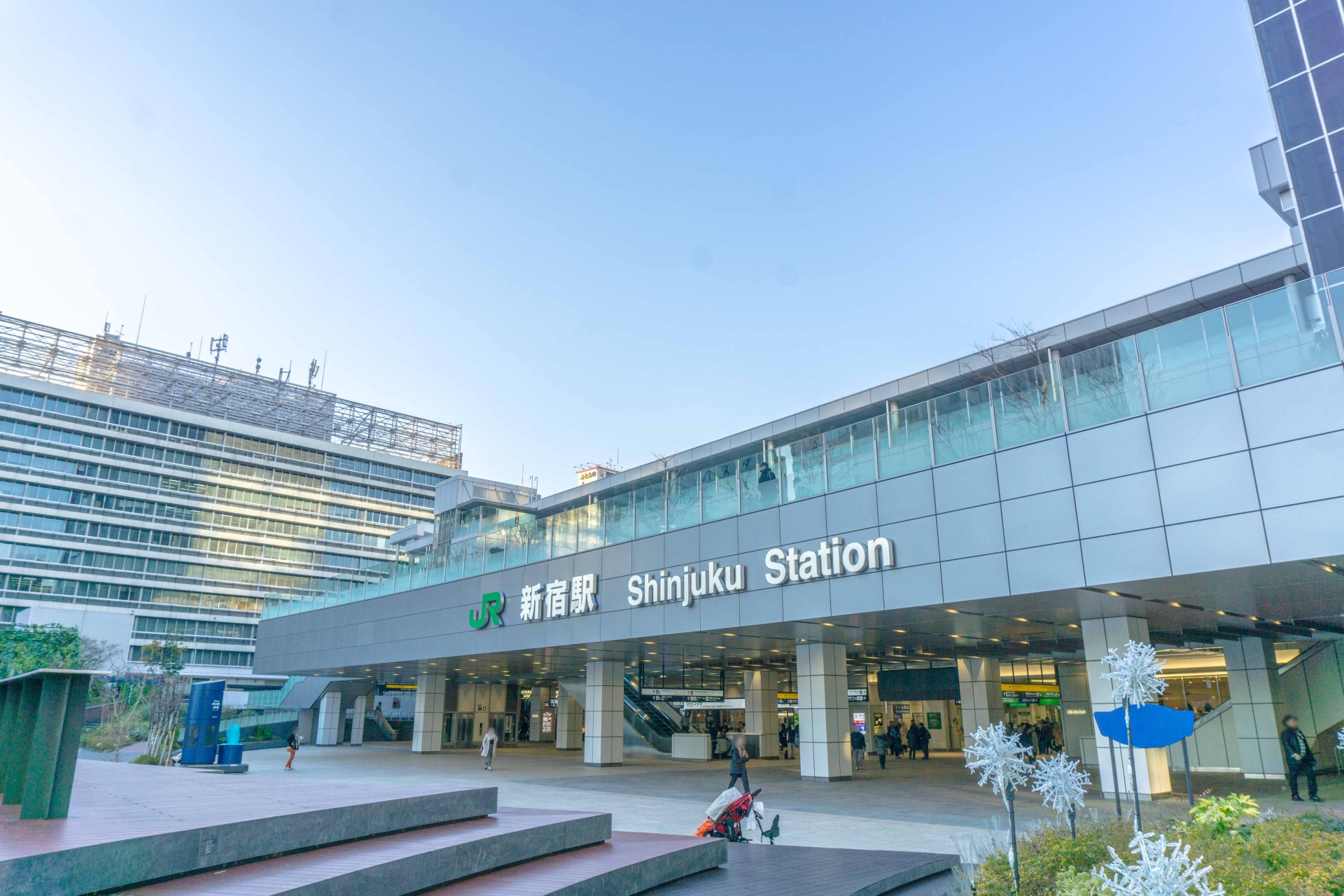 Next to Keio Department Store, Shinjuku Expressway Bus Terminal (Busta Shinjuku), the Nishi-Shinjuku 1-chome intersection, next to Flags, and the Southeast Exit plaza.
Additionally, many parks across the district offer some semblance of free WiFi; for instance, you'll find hotspots in Tokyo municipal parks, Shinjuku Gyoen Mai Garden, all museums in Shinjuku, and plenty of other green spaces. As a matter of fact, you can access the internet if you see the logo below.
How to connect?
For ios devices
In your device's settings, select "Wi-Fi" and choose "FREE_Wi-Fi_and_TOKYO" from the list of networks.

Enter your social media accounts or your email address, and tap "Connect" to register.

With only one-time registration, your device will automatically join the network whenever you're near a link so you can browse freely.
For other devices
In your setting menu, select "Wi-Fi" and choose "

FREE_Wi-Fi_and_TOKYO

."

Enter your email address or social media accounts to register an account and tap "Connect."

Enjoy the convenience of Tokyo's free, super-fast Wi-Fi! Next time, when you're near a link, your device will automatically join the network so you can browse the web freely.
We have also put together a map that marks all free WiFi hotspots within the area:
Google Maps (free WiFi in Shinjuku)
Japan Connected WiFi App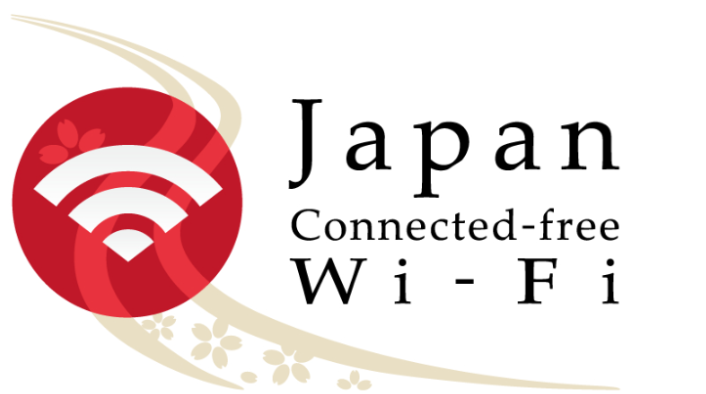 The Japan Connected WiFi app is a one-of-the-kind application that can bring the fastest free public WiFi to millions of Tokyoites and its visitors. This service is provided by NTT (one of Japan's main telecommunications companies)
All you need to do is to download this application on your smartphone (available on both Apple Store and Google Play). With only a one-time registration, you can access more than 170,000 free Wifi hotspots around the country, including all those in Shinjuku.
Starbucks Coffee, Shinjuku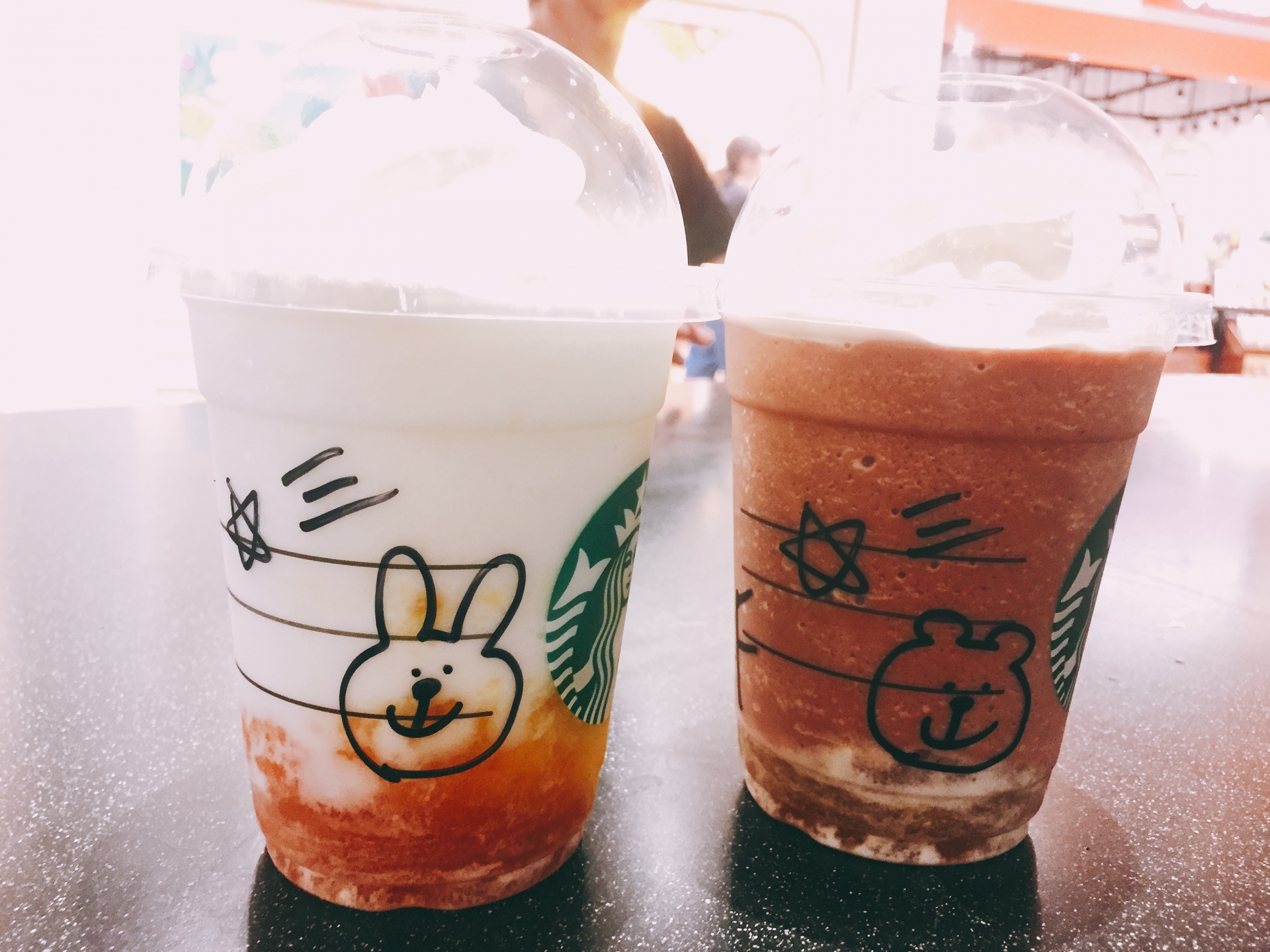 Docomo, Y-Mobile, au, and even Softbank have joined to provide free Wi-Fi Internet service at their coffee shops across the city. The customer is allowed two hours of free WiFi service per day which only asks you to buy one beverage. In Shinjuku alone, there are approximately 32 Starbucks coffee shops.
With free WiFi available, why bother renting one?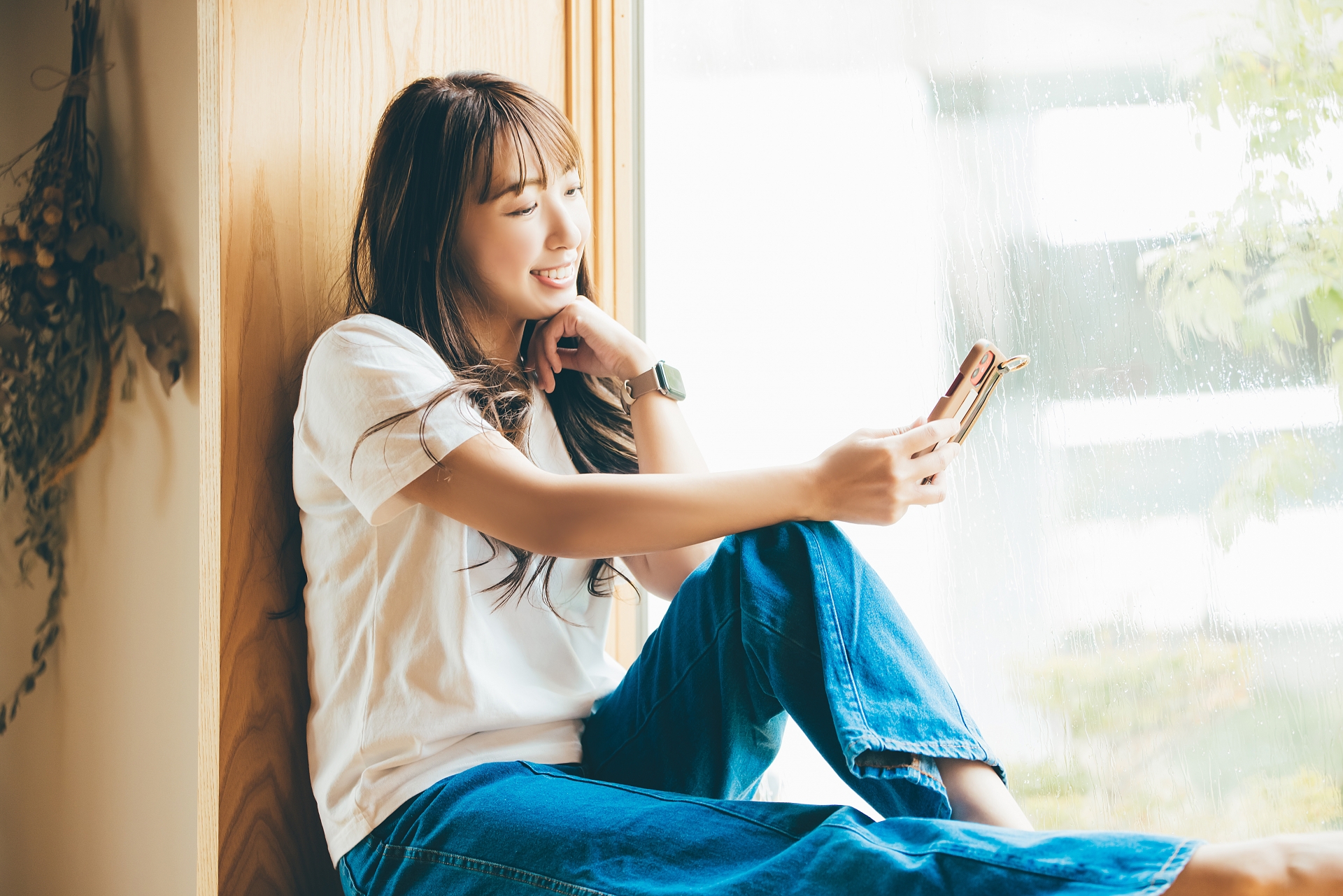 If you have one WiFi portable hotspot in hand, you can connect up to 10 devices at once. Not only is it faster and more secure than public WiFi, but it also saves you tons of hassle looking for free WiFi, and no more worrying about security when sharing a photo or posting anything on your social media accounts.
With only a few simple steps, you are all set. Access the internet as you used to without incurring expensive roaming charges.
---