Free WiFi Spot in Japan : Omotesando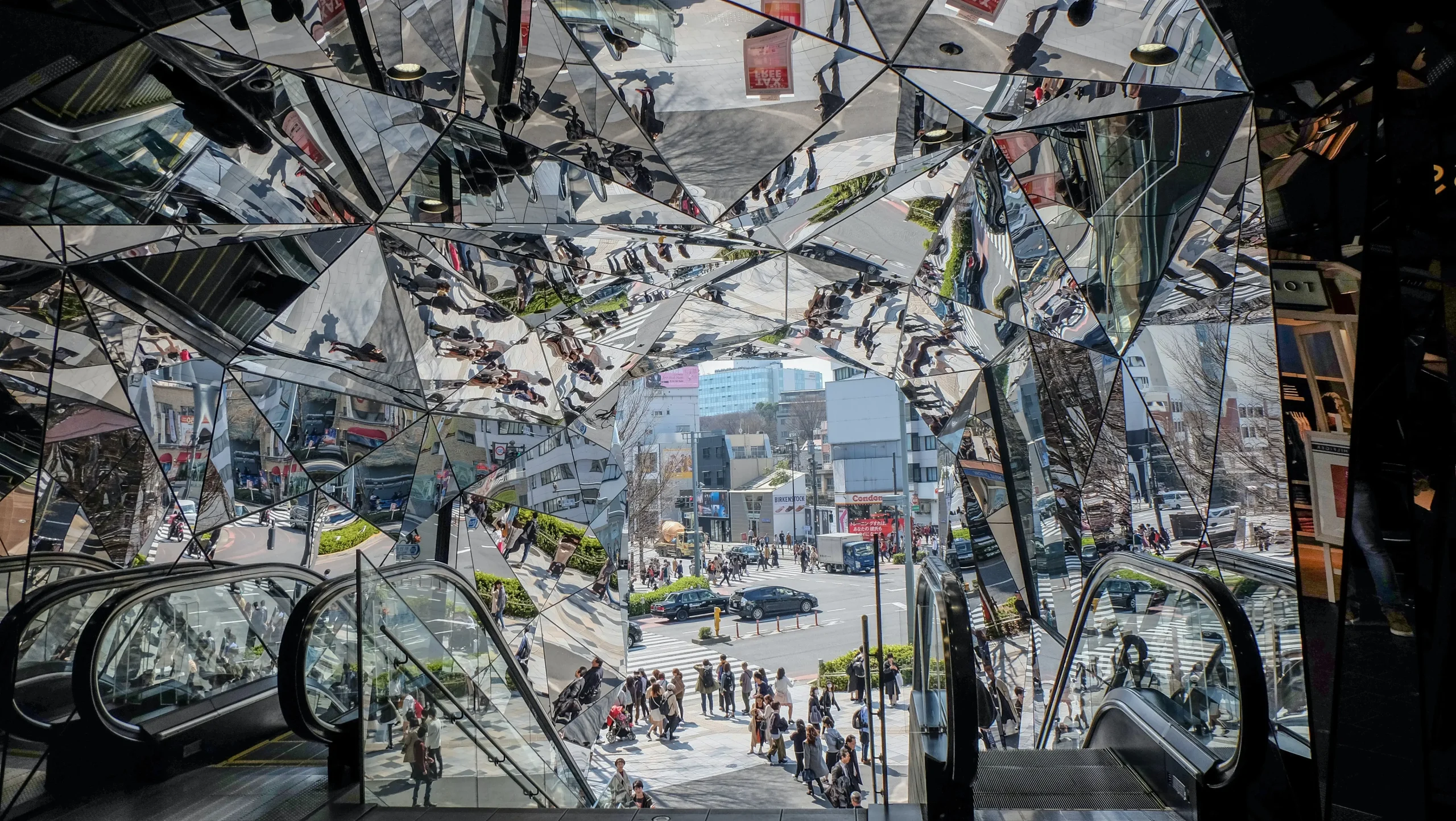 How to get free WiFi in Omotesando
It's fitting that the Meiji Jingu would be on the same street as stores like Prada, Louis Vuitton, and Saint Laurent. Regularly referred to as the Champs-Elysees of Tokyo, this boulevard houses many of the world's most prestigious retail outlets. While it's best known for its shopping, at the same time, there are a number of attractions within the neighborhood. Unsurprisingly, there's a never-ending list of must-visit destinations here- only if you know where to look! But how on earth are you going to start making your bucket list without an internet connection?
Logging on at your hotel suite is one thing, but what about when you're traveling or out on the town? To help you check in with your friends and share wherever you go, we've created the following guide to hook you up to some best places in Omotesando with free wifi access.
Omotesando Free Wifi
Just because you can afford to shop on those world-class brands doesn't mean you're not eager to enjoy free Internet access like everyone else. The Harajuku shopping street promotion association offers free public Wi-Fi via its Omotesando Free WiFi network, accessible in various spots throughout the Harajuku neighborhood, including the famed "Takeshita Street."
How to connect?
1. Go to the setting menu, tap "Wi-fi" and choose Omotesando_Free_Wi-Fi from the list.
2. It will redirect you to the app store and assist you to download the "Japan connected-free WiFi" application. Then hit the "Connect" button to continue.
3. Enjoy secure, fast Wi-Fi in the next 30 minutes.
4. Please note that you'll need to log in again every 30 minutes.
Lattest Omotesando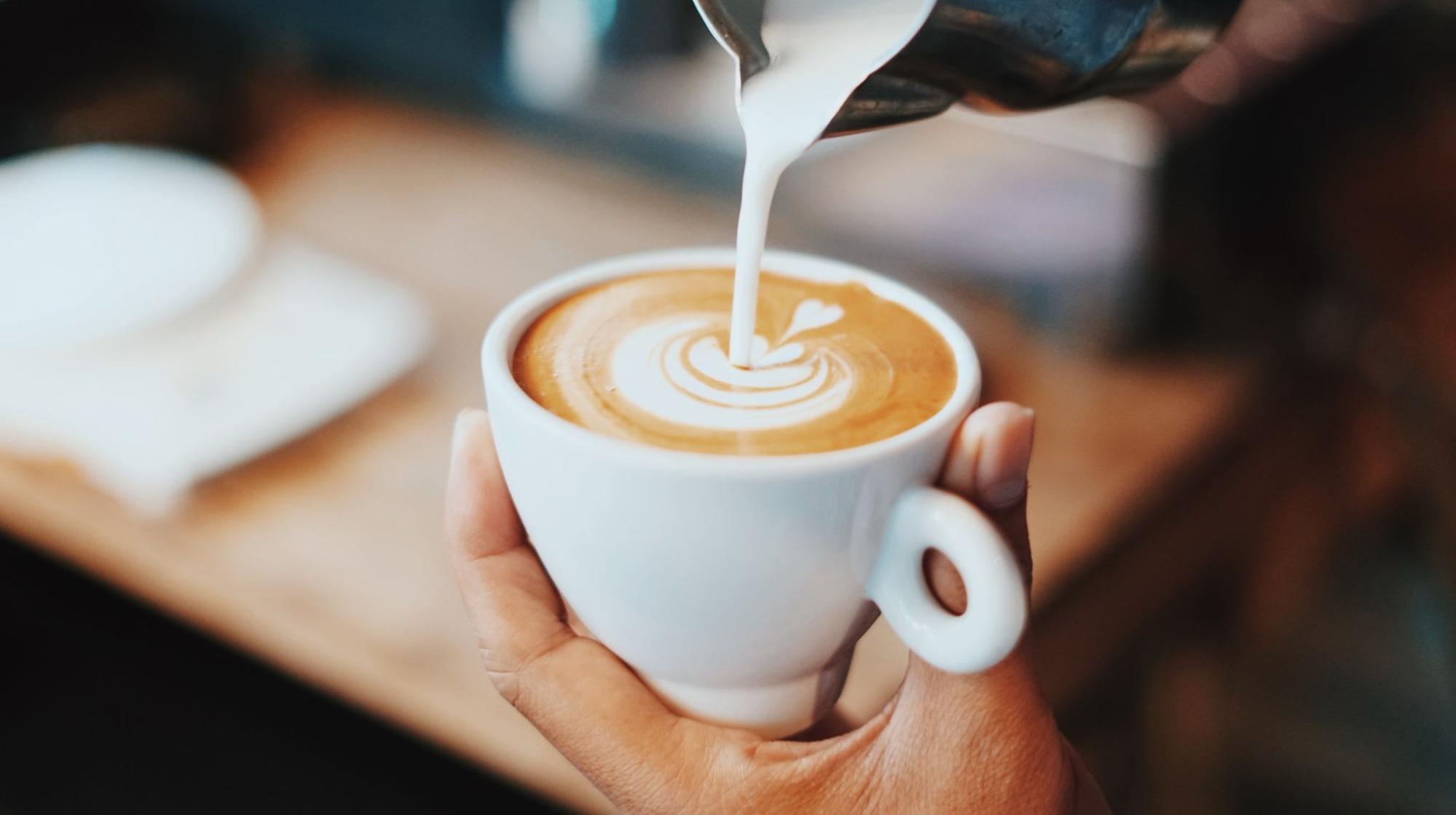 Not only do they serve as one of the best coffee shops in the area. Lattest Omotesando has a unique laid-back yet work-oriented vibe. Inside the shop, there are plenty of seats for every tired-out soul. Plus, a great variety of selections of all kinds of drinks makes it a wonderful place for doing remote work.
How to connect?
For wifi access, just ask any staff for the login card after you purchase a cup of joe, and you'll be connected to the world in no time.
Tokyo Free Wi-Fi

Tokyo Free Wi-Fi is a free service offered to every visitor of the city of Tokyo. The service is designed to enhance the visitor experience by making the internet available for casual use when touring the city.
How to connect?
1. Open the "setting" on any of your smart devices.
2. Look for the "Free_wi-fi_and_Tokyo" within the network list.
3. Select your preferred language, tick the "Terms and Conditions" box and provide a usable email address (or most major social media accounts) to register.
4. A confirmation email will be sent to the given email address shortly. Click the URL and finish the registration process.
5. DONE!!
Starbucks Omotesando (Jingumae 4-Chome)

Starbucks has always been a leader when it comes to providing fast and affordable coffee drinks. But, do you know they are also one of the largest providers of free Wifi service? Customers only need to make a food or beverage purchase, and the rest are simple- just select the wifi network that begins with the name "Starbucks," open your browser and click the "accept and connect" button, and you are again on the highway to the world.
Other places that have free wifi access
Connect to free wifi hotspots in the Omotesando area and get more with the following map! Google Map
Do I still need to rent a pocket wifi hotspot?
Absobloodylutely!!! A pocket wifi hotspot in hand will promise you a more secure and private internet connection to wherever you go. Not only can you connect to the strongest available signal in the area, but it also allows users to connect up to 10 devices simultaneously. From the basic need to share on social media to managing your daily office work, a portable hotspot can assist you to get all the job done.
---