Free WiFi spot in Japan : Yokohama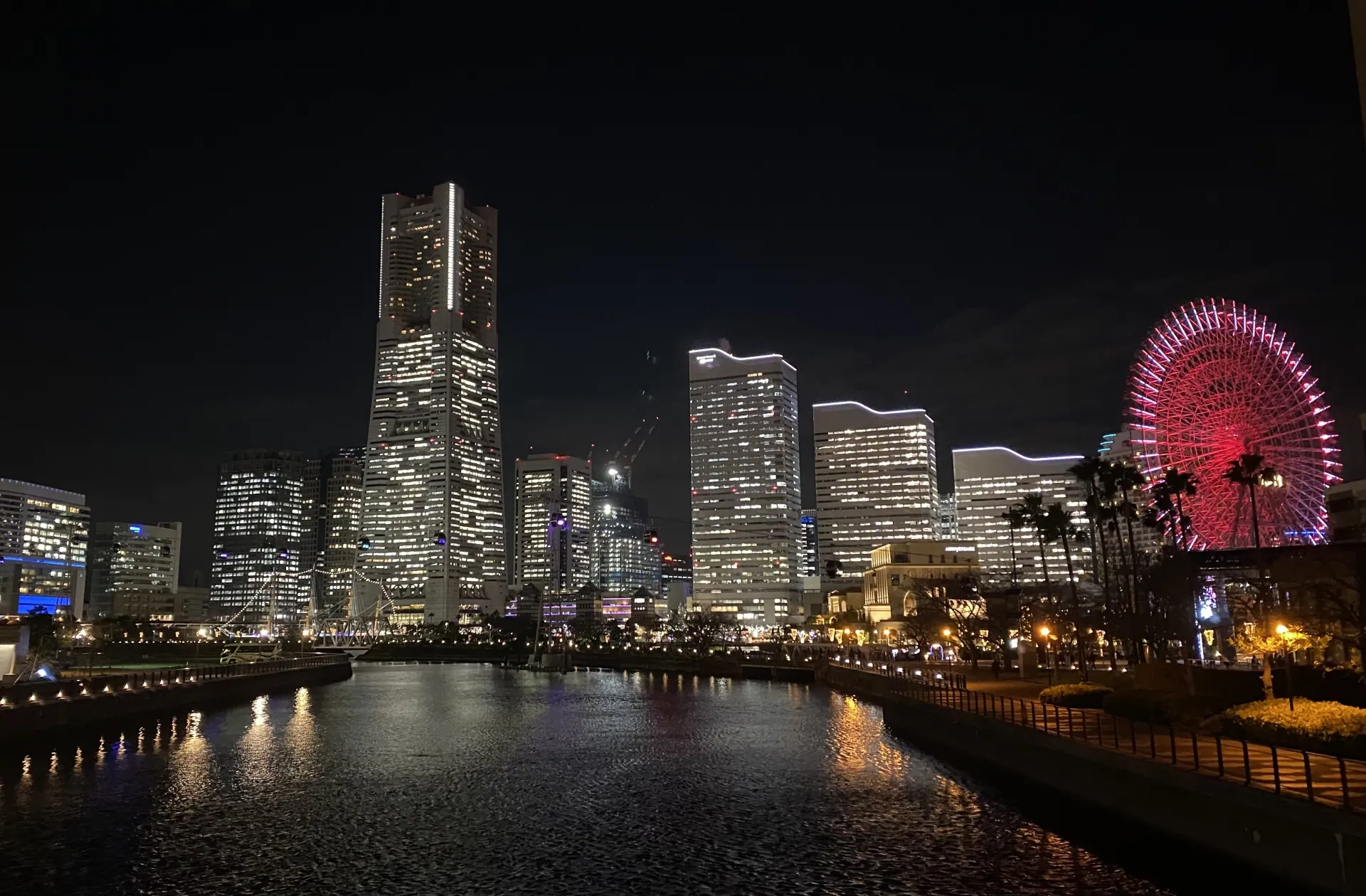 How to get free WiFi in Yokohama
Yokohama has long been a welcoming city, it also won praise for excellence in eateries, accommodations, and attractions of all sizes. Now they are taking this hospitality superiority to the next level, starting by offering free WiFi service in selected areas and parks of the City. Feel free to use all these free-of-charge services to access any information about the City, shopping, or accessing social media. Yokohama is a place where you can always be connected. Read on for more detailed information.
TRAVEL JAPAN Wi-Fi
The first on our list is a free app called "Travel Japan WiFi." With this app, accessing free internet access has never been easier. You only need to download the app on your smart devices once, and it can automatically connect up to 200,000 hotspots all over Japan. On top of that, you can also receive coupons and tourism information from local shops and even from government agencies.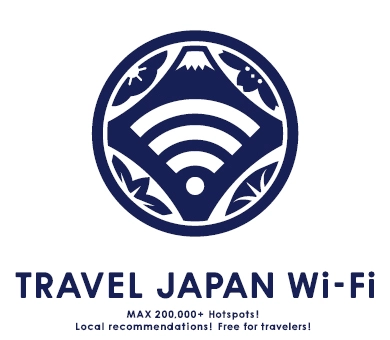 How to Connect?
You only have to complete these steps once. Next time when you're near a link port, your device can automatically reconnect.
1. Download this app on your mobile device (available on both Apple App Store and Google Play Store)
2. All the information needed is one email address.
Japan Connected-free Wi-Fi
This app is pretty great when it comes to reconnecting your device with various accessible WiFi sources located throughout the country without having to log into each network numerous times. Among many other benefits (free coupons, traveling tips, hints, and so much more), it can come in handy when you want to know how many free wifi hotspots are available around you or in your desired sightseeing location.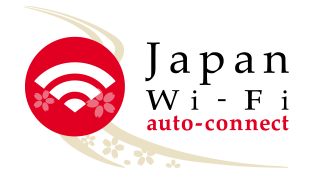 How to Connect?
1. Download this app from either the Google Play Store or the Apple App Store. It's quick and wouldn't take too much of your time.
2. Once the app is installed, all you need to do is to complete the initial registration process. There are many ways to register an account, for example, by an email address or any of your social media accounts.
3. After inputting your registration information, just click the register button.
4. Confirm your identity through whichever platform or mean you choose to register with.
5. Wait for the system to verify your registration, and you are good to go.
Yokohama free Wi-Fi
You are in luck if you happen to be traveling around in the Minato Mirai area. This is one of Yokohama's liveliest entertainment districts, from the shopping center to a hot spring. They only recently decided to pair up with multiple major Japanese telecom carriers to offer free internet connectivity. A visit to Minato Mirai can satisfy all your needs.

How to Connect?
Take out your device and open the setting menu, look for an SSID: Yokohama_Free_Wi-Fi, then hit connect. Return to your home screen and launch any internet browser. Once the start-up screen pops up, click by tapping "Access the internet here," and you are reconnected to the world.
Other places with free Wi-Fi in Yokohama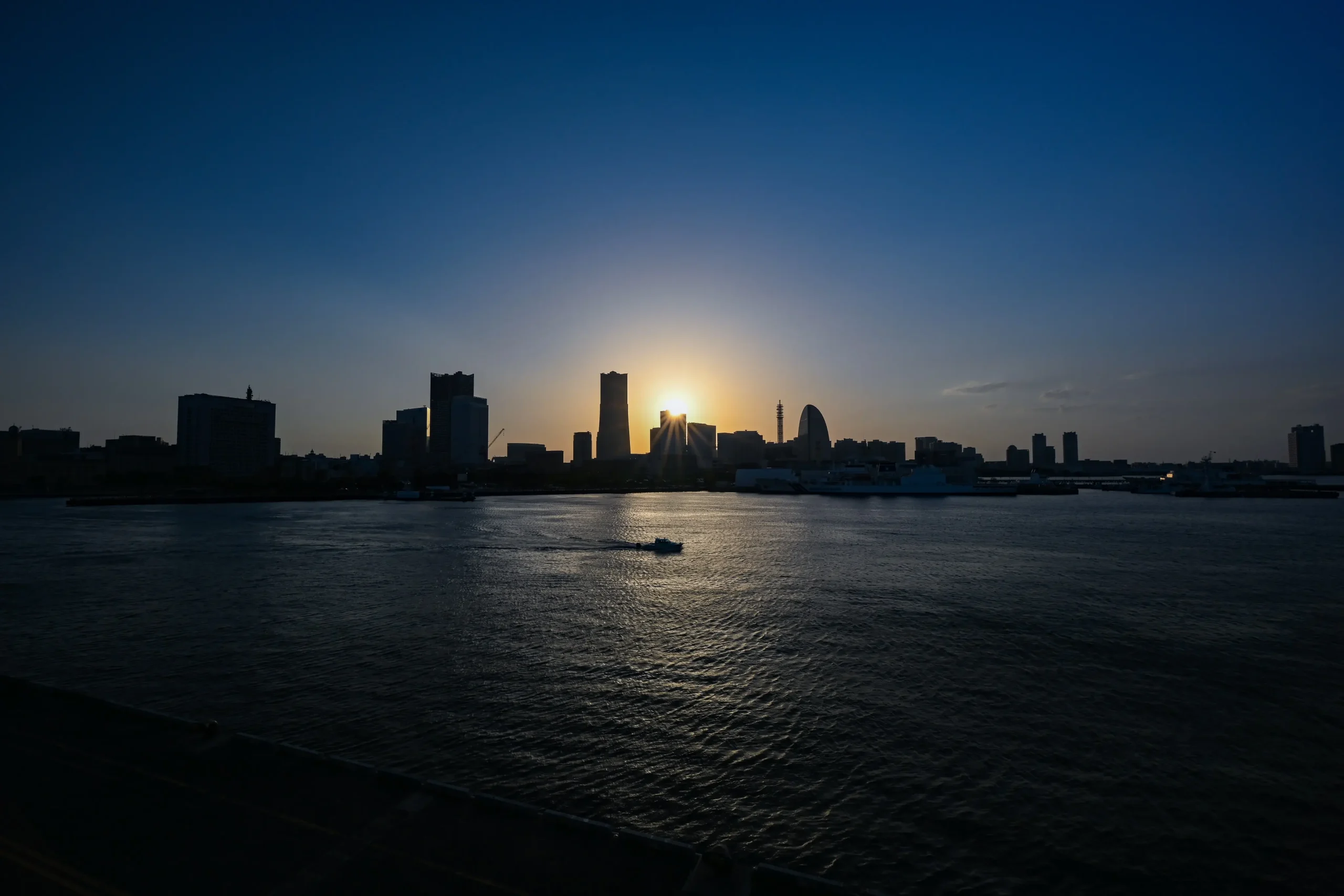 Stay connected to the Internet from your laptop, smartphone, tablet, and other mobile devices while enjoying your vacation in this harbor city of Yokohama. Check your email, share a photo, update your social networks, stream a video, get directions, and more for free.
If free public Wi-Fi spreads around the City, why should I rent a pocket Wi-Fi hotspot?
A portable WiFi device is precisely what it sounds like – WiFi you can take anywhere. It \'s a hotspot in your pocket, meaning you can connect your phone, tablet, or laptop wherever you happen to be. Each portable WiFi set-up is slightly different, but most allow you to connect multiple devices at once. It's like carrying your home WiFi around with you, only it comes from a tiny pocket-sized device. Not only is it's thousand times more secure than public wifi, but It also doesn't limit you to a certain time or space, and you can always enjoy the unlimited possibility of the Internet wherever you are.
---