How to return the pocket WiFi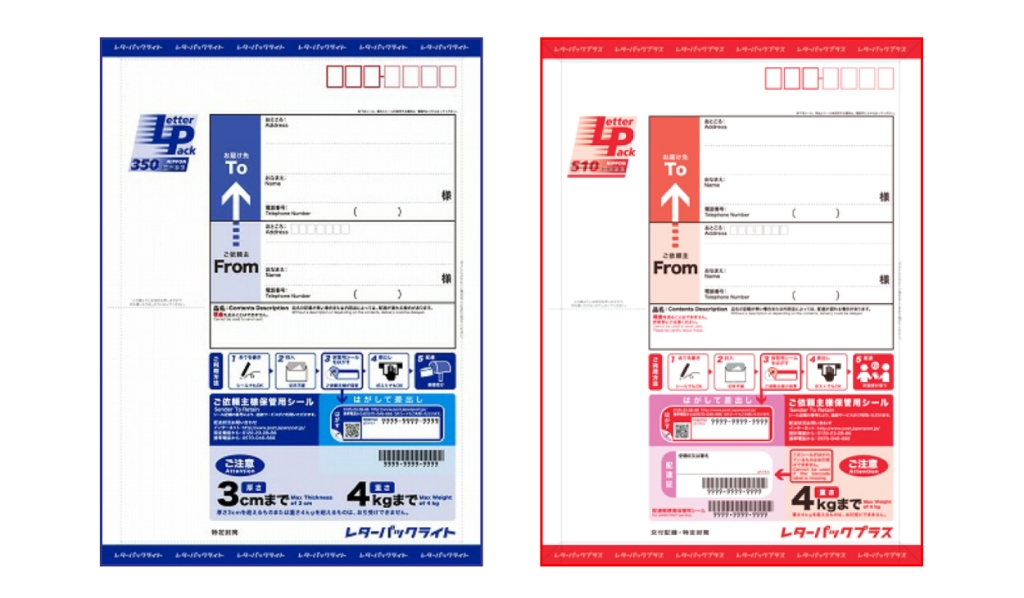 To return your items, kindly put everything into the return-envelope that was enclosed in the original delivery package. The return-envelope is already pre-paid and self-addressed. Keep it as flat as possible, seal it and then drop it off to your most convenient post box or post office.
Drop-off is available from anywhere in Japan.
Post Office and/or Post Boxes are available in your departing airport as well.
However, please note that the package needs to be dropped off before you pass the security check. No post box or other equivalent postal service is available after you go through the security check-point.
If you wish, it should be also possible to ask your hotel staff to drop-off on your behalf. In this case, kindly do remind that hotel staff to drop-of immediately so there will be no return delay charge occurs.
For postal service information of other Airports, please contact us via cs@japan-wireless.com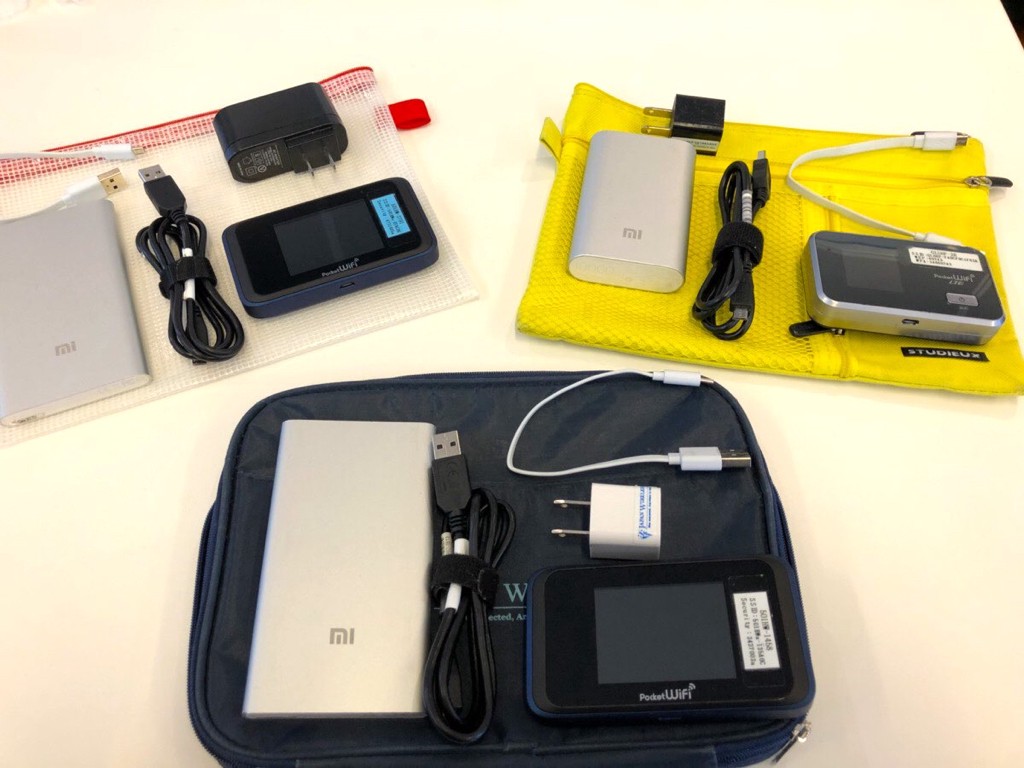 Ready to return? Please double-check if all the rental items are included:
・1 x wifi router
・1 x USB Cable
・1 x AC adapter
・1 x Extra Battery
・1 x Pouch