Return your Pocket WiFi at Haneda International Airport
If you want to return your Pocket Wi-Fi at Haneda airport it is also possible, as well as from any other airport inside Japan. You only need to put all the items in a provided envelope and post it from any post box/post office. You don't have to write anything on the envelope, our envelope is already self-addressed.
At Haneda Airport International Terminal, there are THREE spots where you can drop-off the package via post box, so you don't need to visit the post office in Domestic Terminal.
---
1.Bus drop-off area (1F Outside)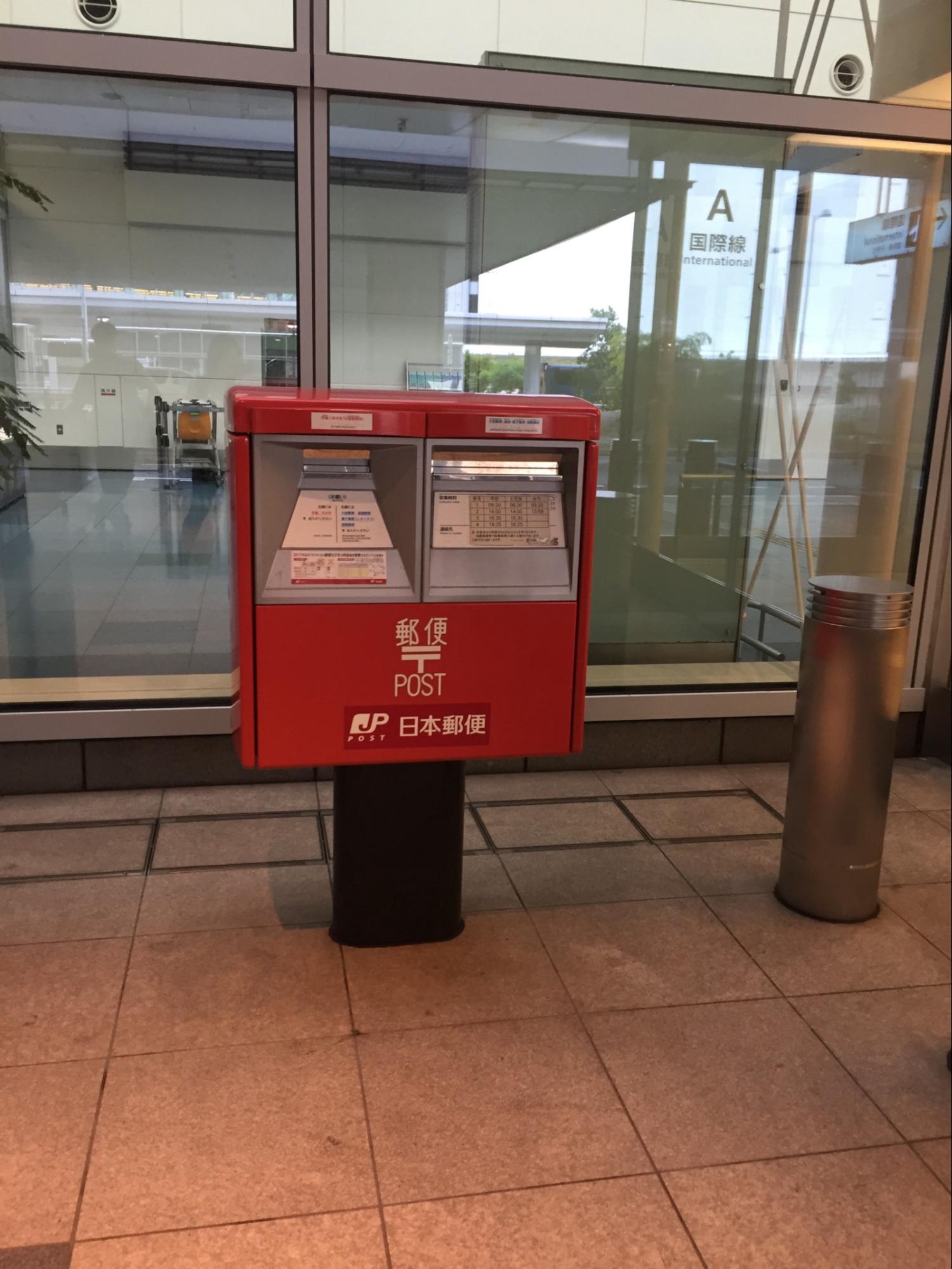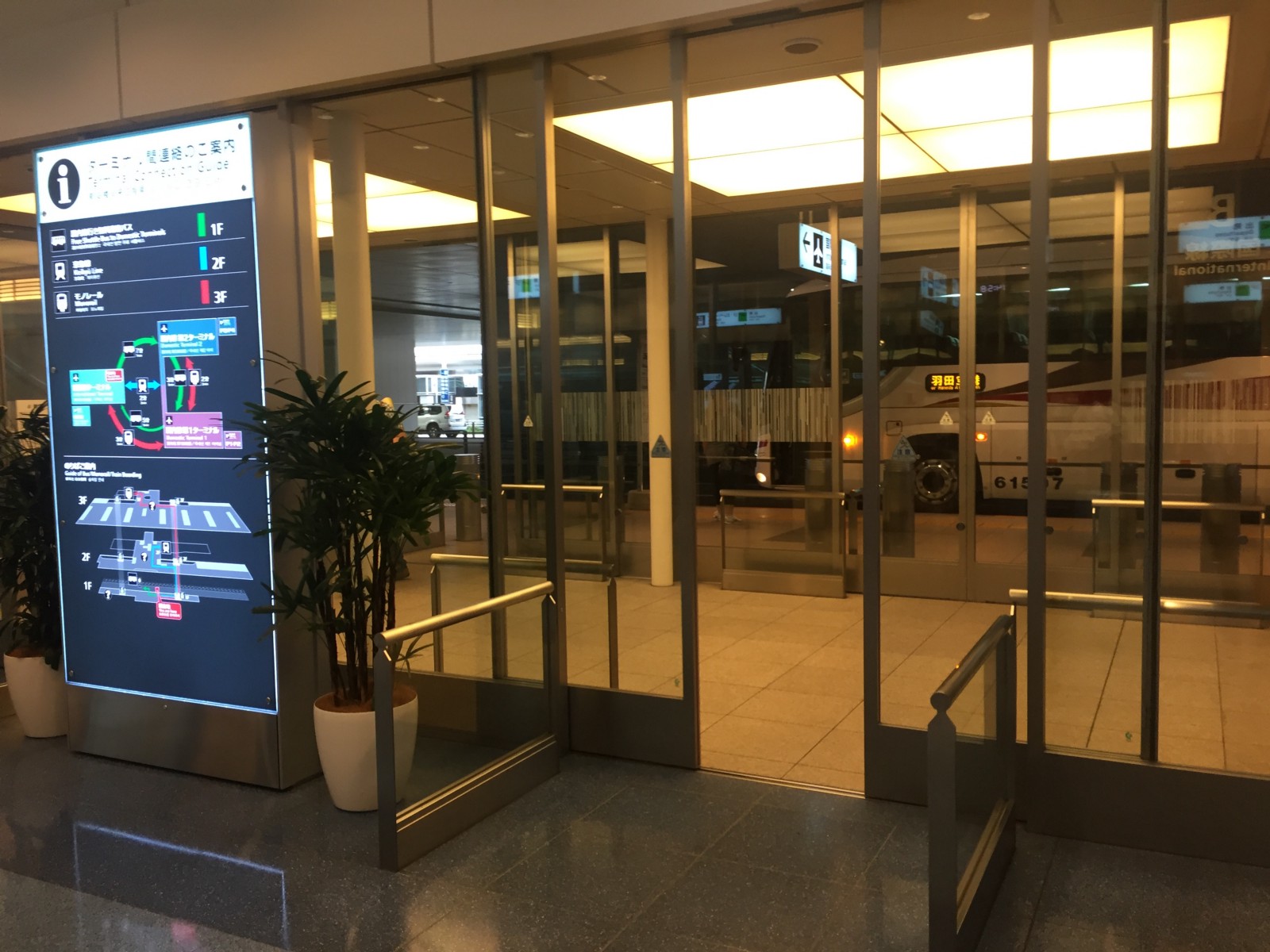 The post box is located outside of the building near the A exit in front of the bus drop-off area.
2. LAWSON (1F Entrance Plaza)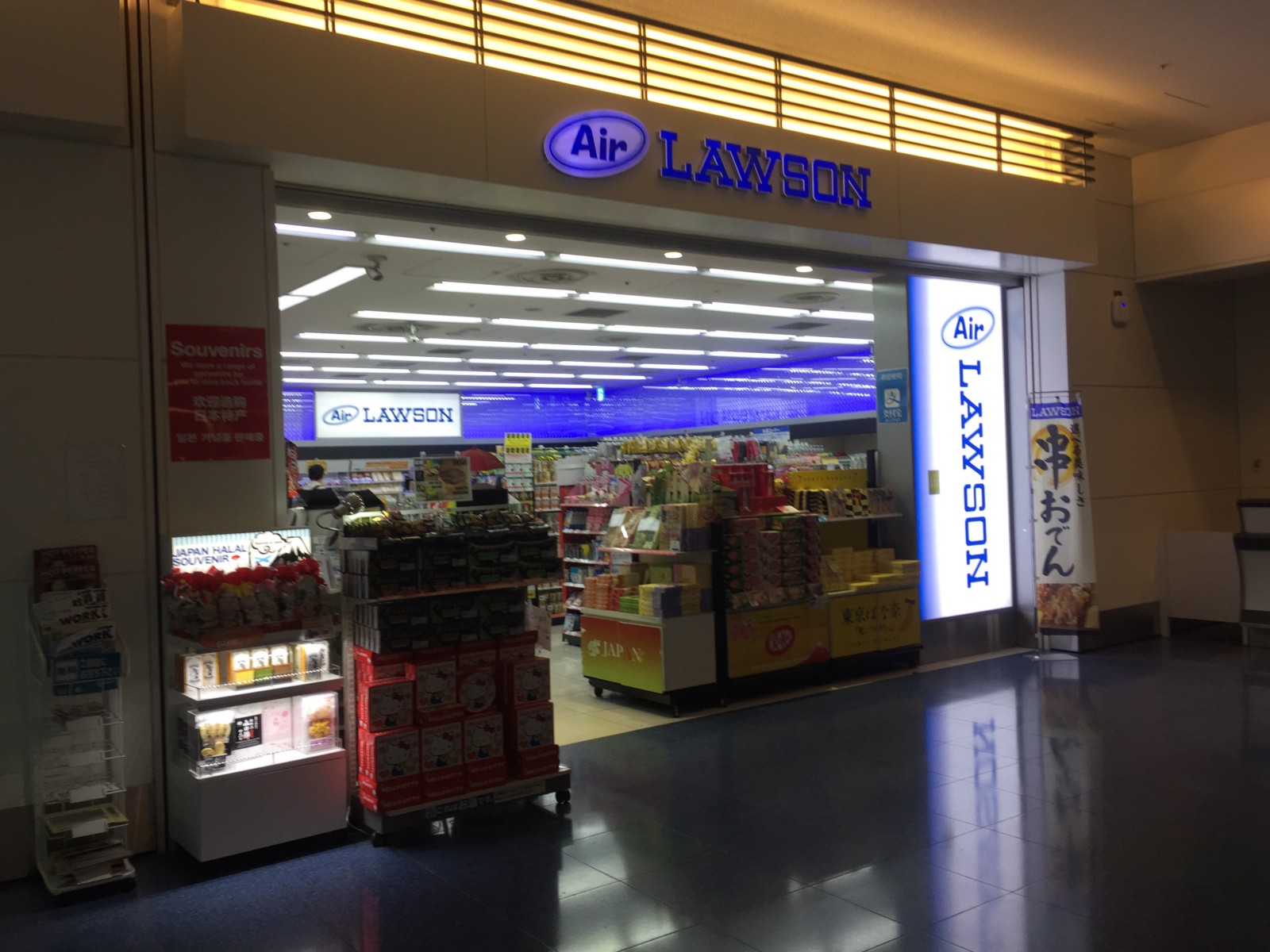 The post box is located inside the convenience store LAWSON at Entrance Plaza where you can reach by the escalator from/to the departure lobby (3F)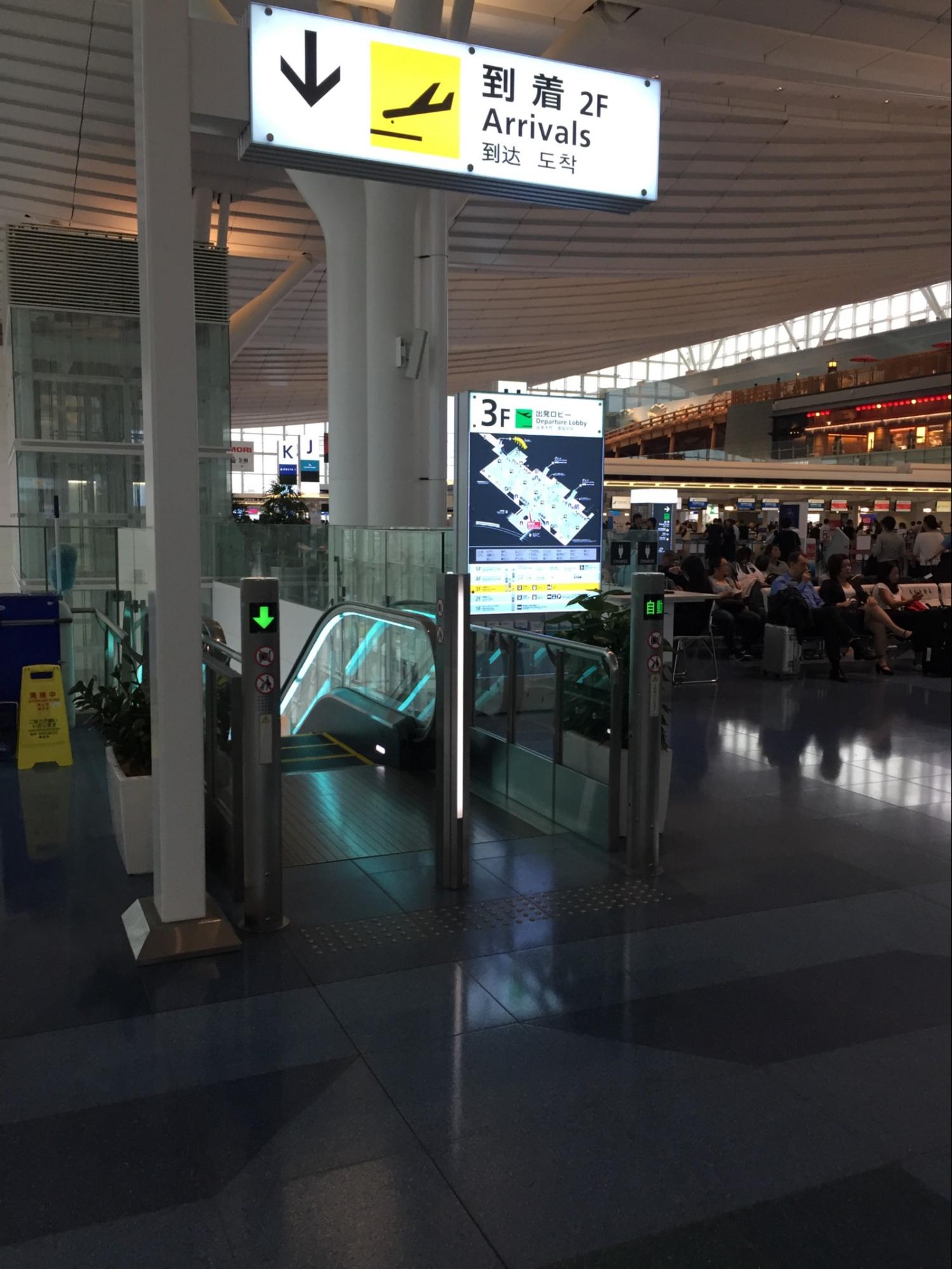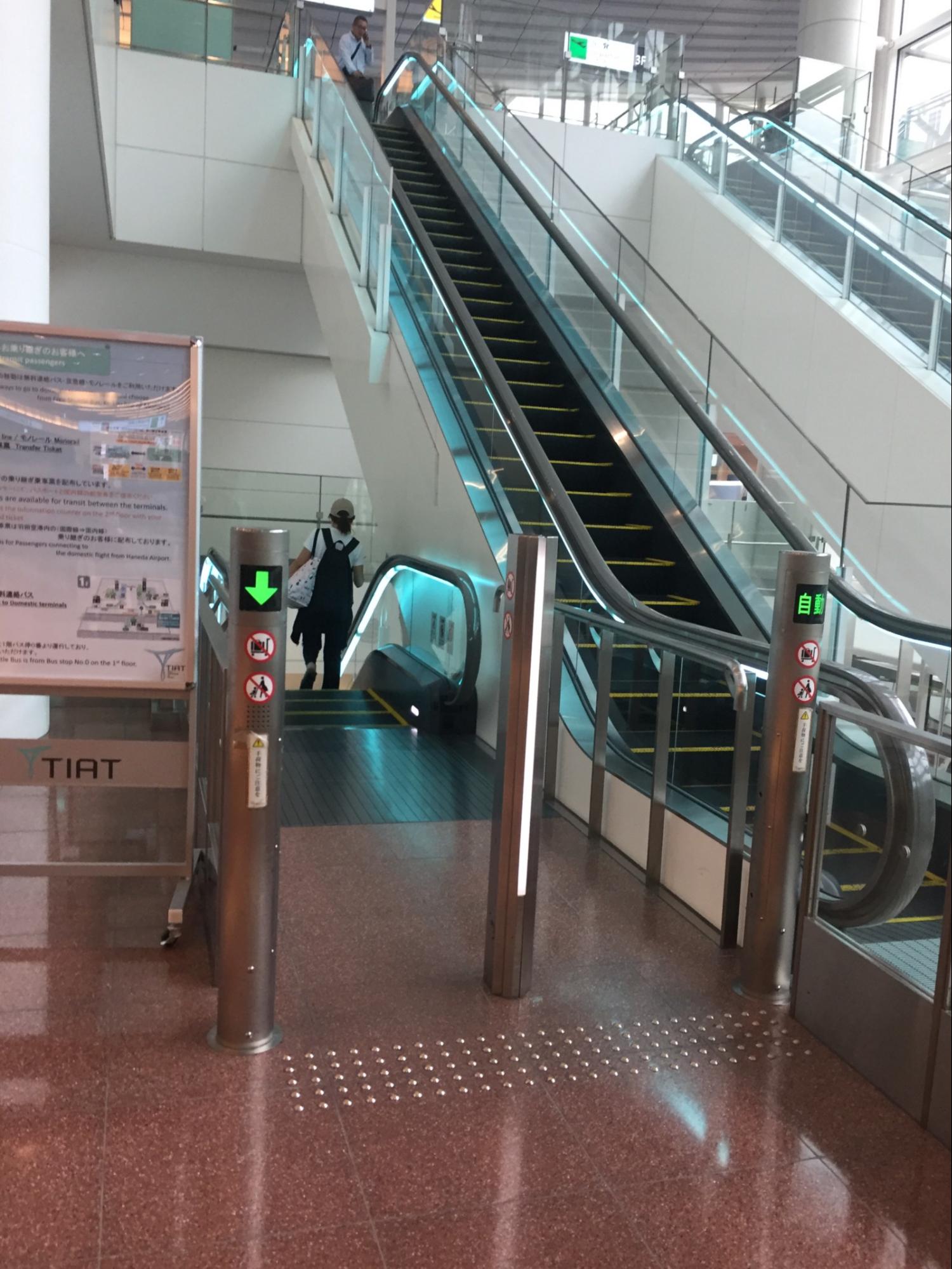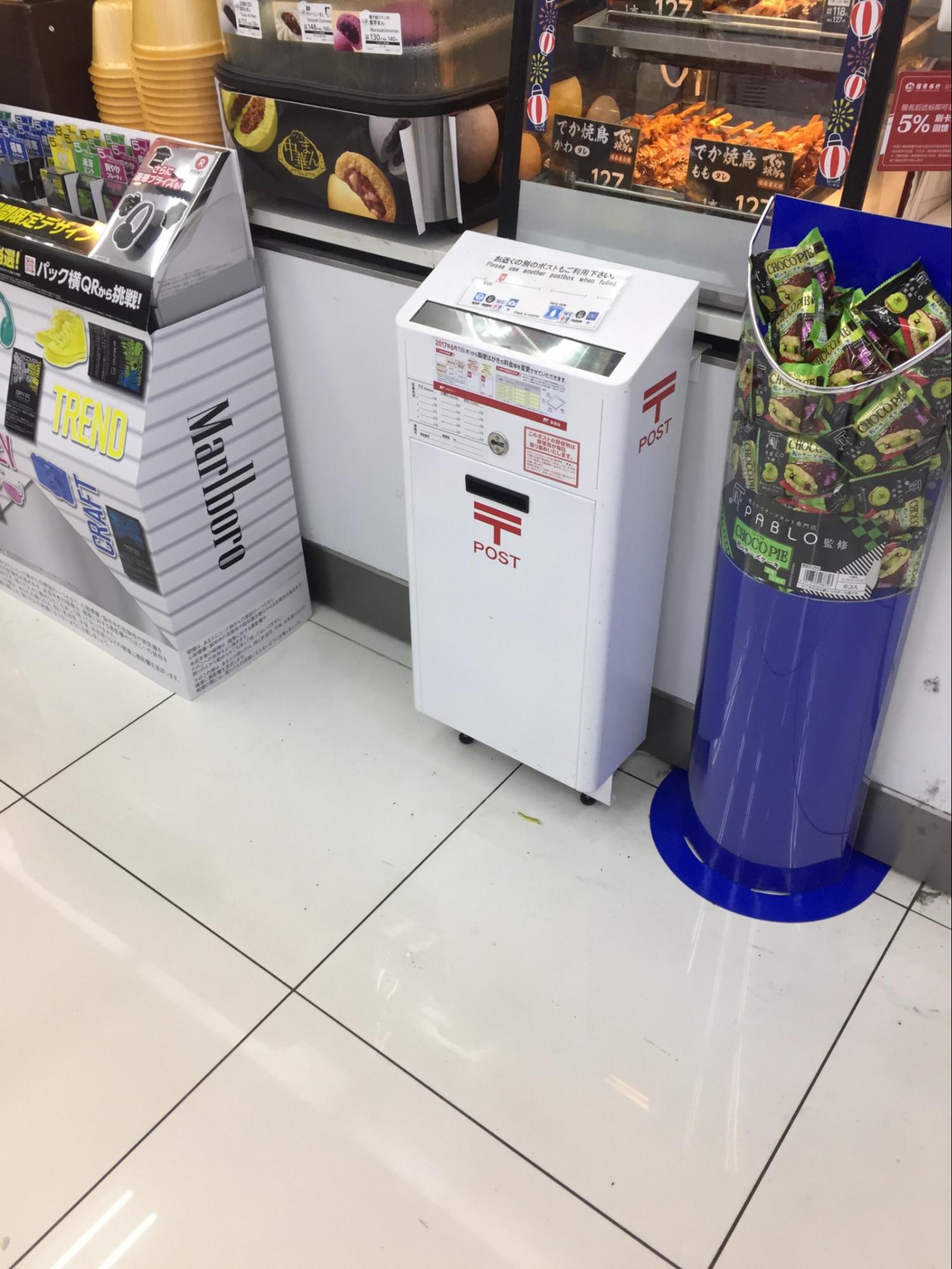 3. Check-In counter center (3F Departure Lobby)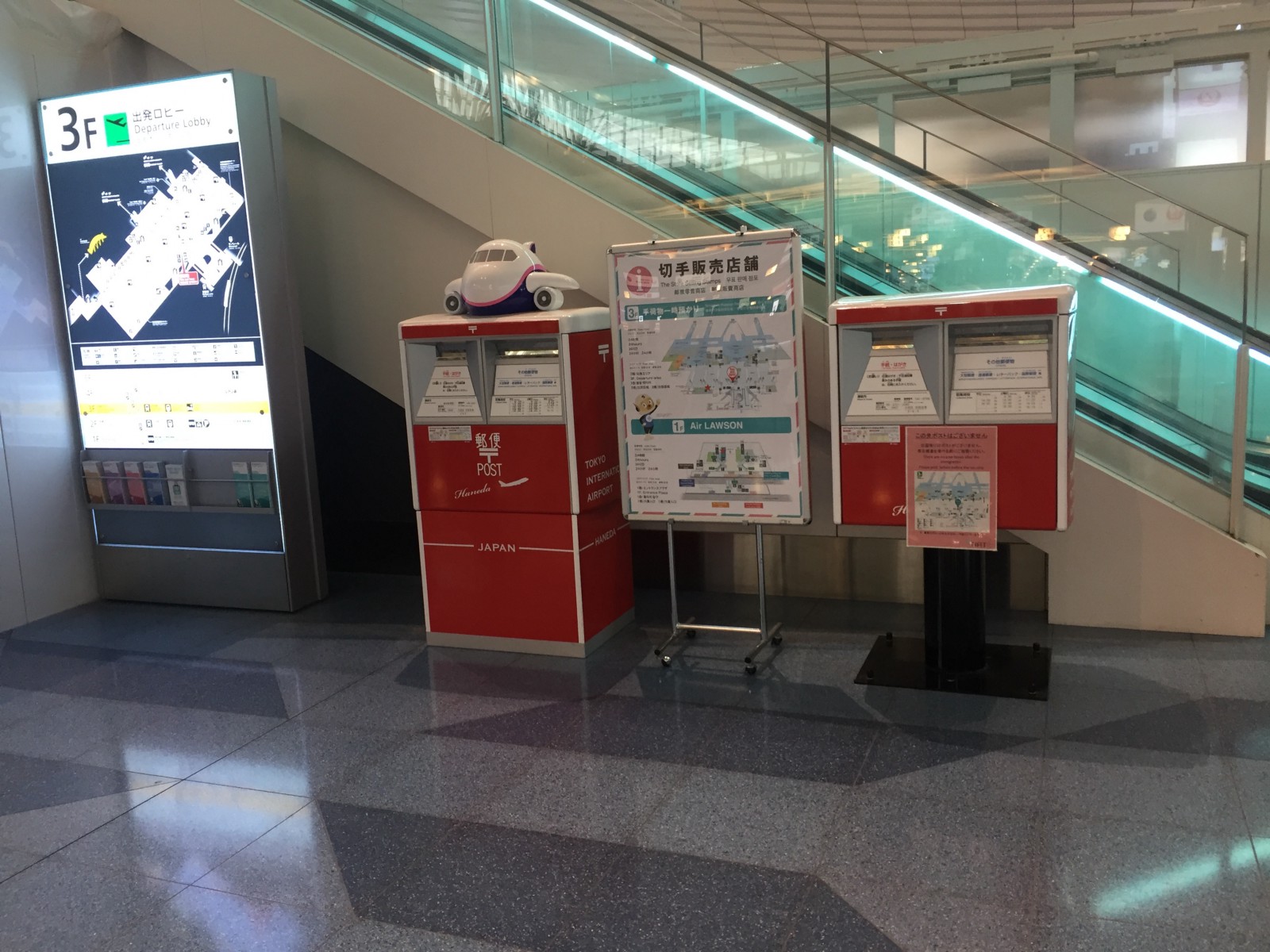 Two post boxes are located by the escalator between the check-in counter E&F at the departure lobby.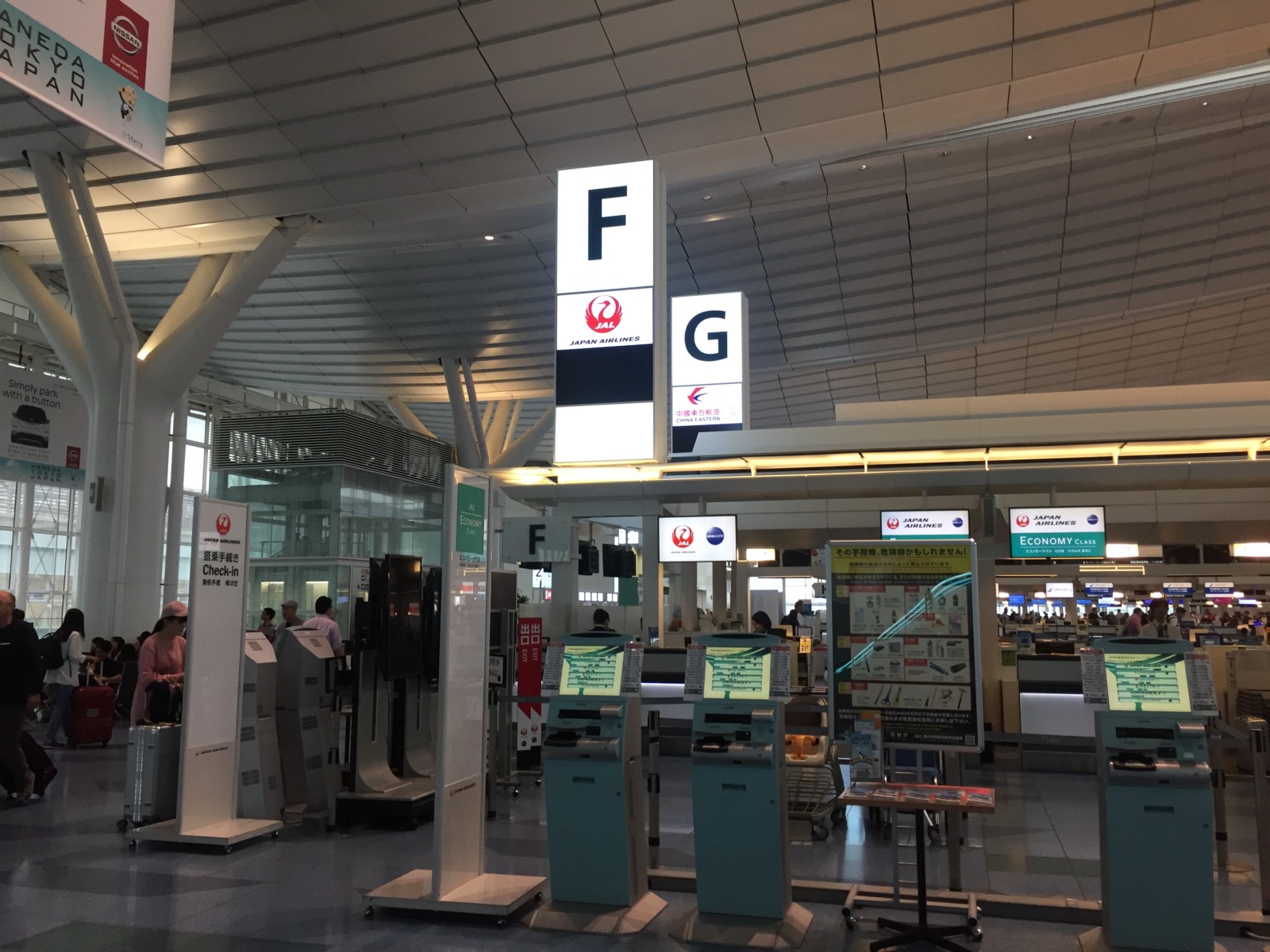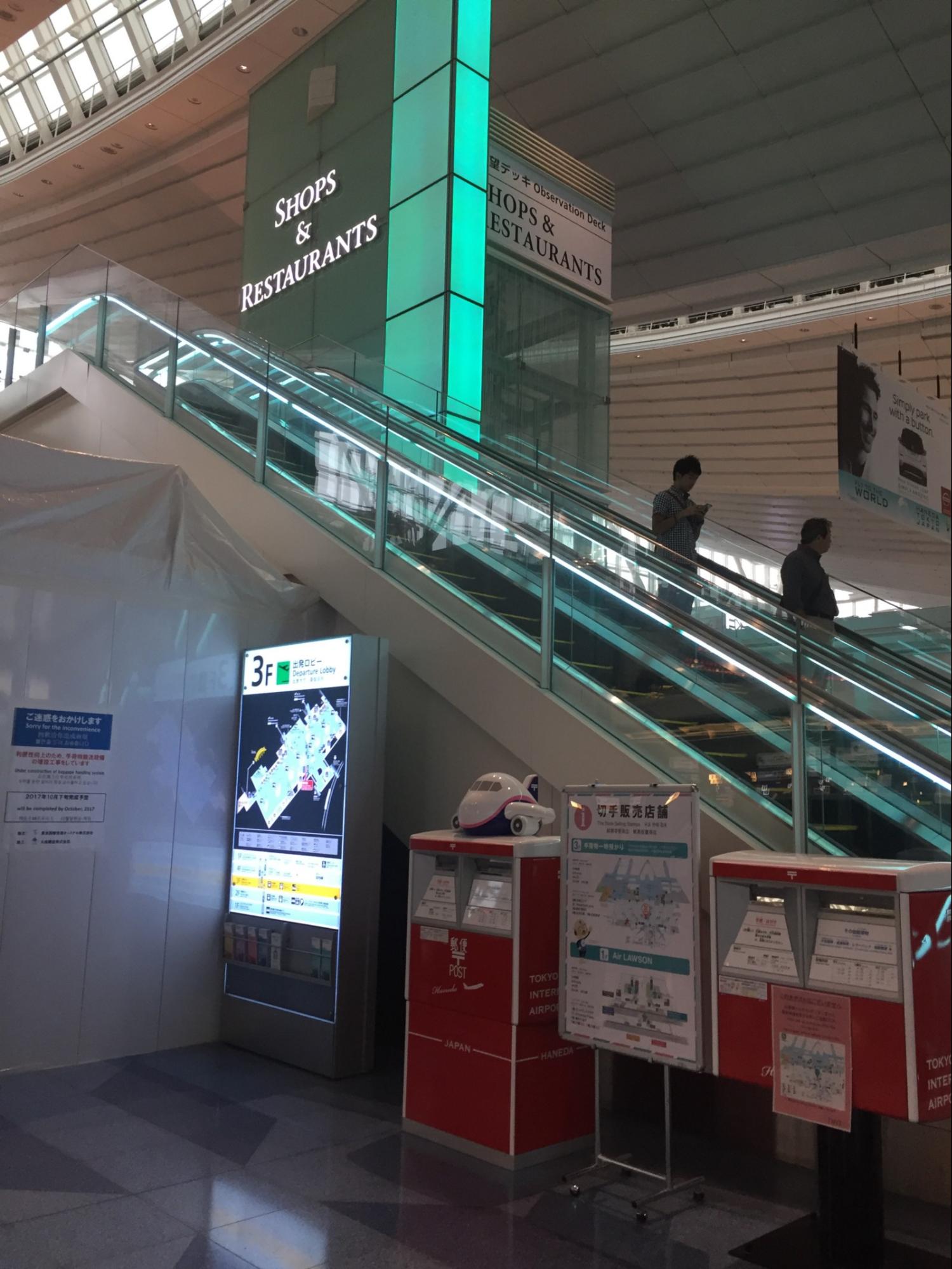 Please drop off your rental WiFi before entering the departure gates! There are no post boxes available after passing the gates.
If you fail to return the items before your departure, the only option would be an international shipping from your country at your cost. So please be sure to return the Pocket Wi-Fi items before your departure.
1 x Wifi router
1 x USB Cable
1 x AC adapter
1 x Extra Battery
1 x Pouch