Free WiFi spot in Japan : Harajuku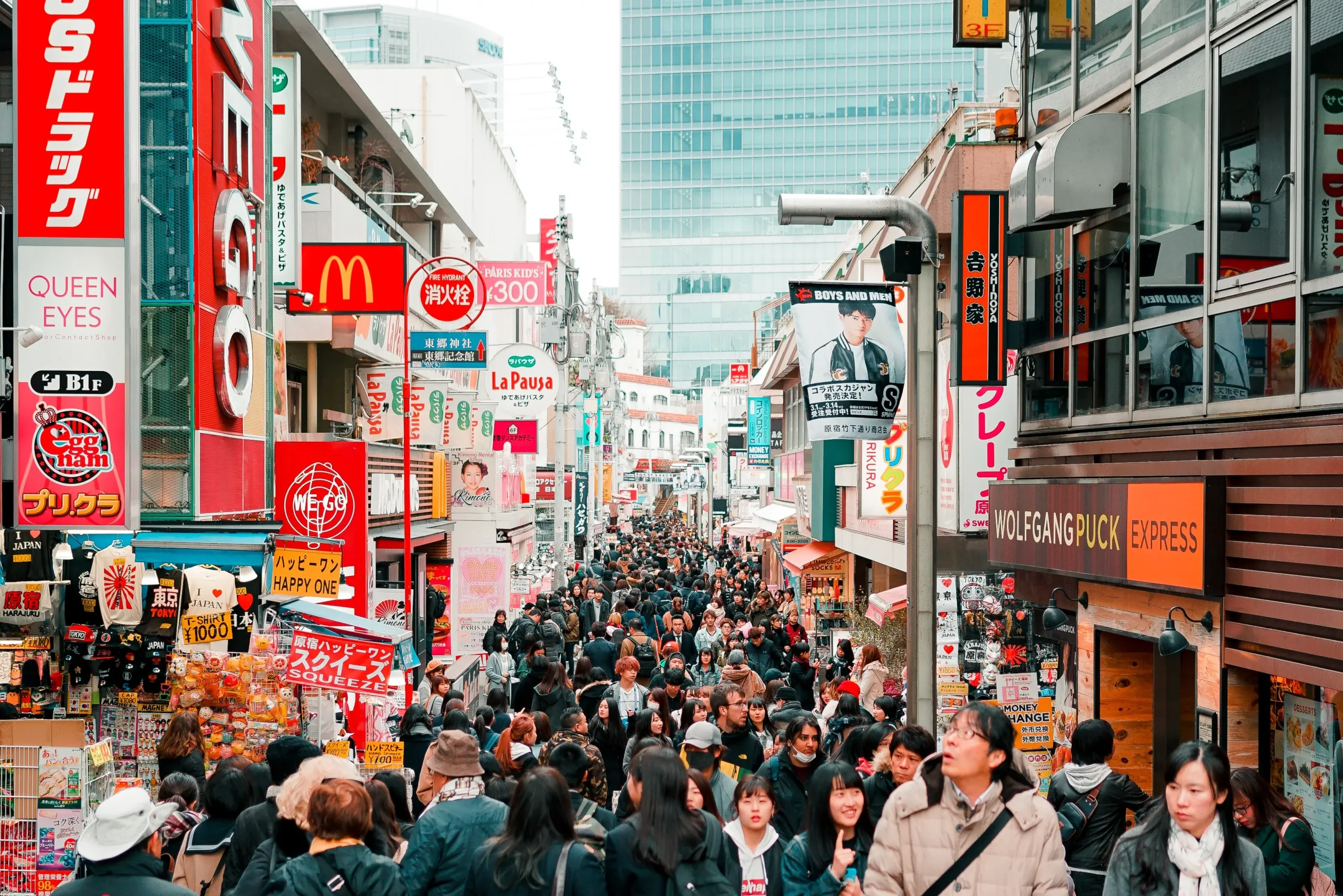 How to get free WiFi in Harajuku
Harajuku has long been synonymous with fashion, a place you simply can't miss. In almost every corner of the district, you'll stumble upon designer boutiques, pop-up shops, and main department stores. It simply promises some of the top choices, providing stores for all budgets and tastes. The city office of Harajuku is excited to offer free WiFi service in selected areas and most public parks, such as Meiji Jingu.
In this guide, we'll give you a quick overview of how to get online using a free hotspot while you are in the district.
McDonald's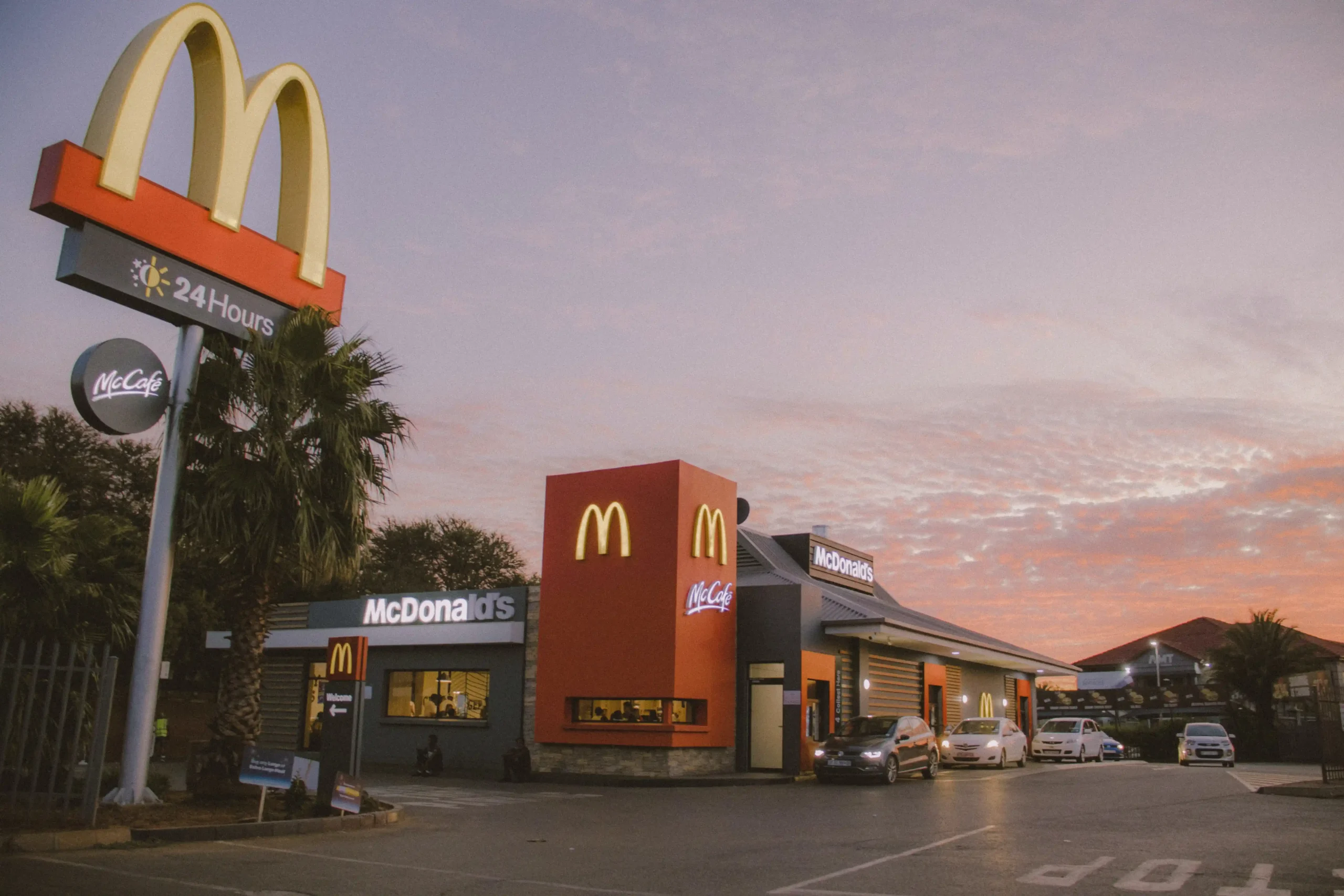 Most McDonald's in Japan provide free Wi-Fi, making McDonald's restaurants one of the country's largest free public wifi providers.
How to connect?
For IOS
1. Open "setting," find "00_MCD-Free-wifi."
2. Enter all necessary information after you see the "マクドナルドFREE WiFi" (you can either use your email address or any social media accounts to register an account)
3. After that, once you've entered a place with the same SSID, your phone will automatically log in to the service.
For Android
1. Open "Setting" and select "00_MCD-Free-wifi" after you hit the "Wifi" button. (you can either use your email address or any social media account to register an account)
2. Provide and enter all necessary information after you log in to the Mcdonald Free wifi website.
Family Mart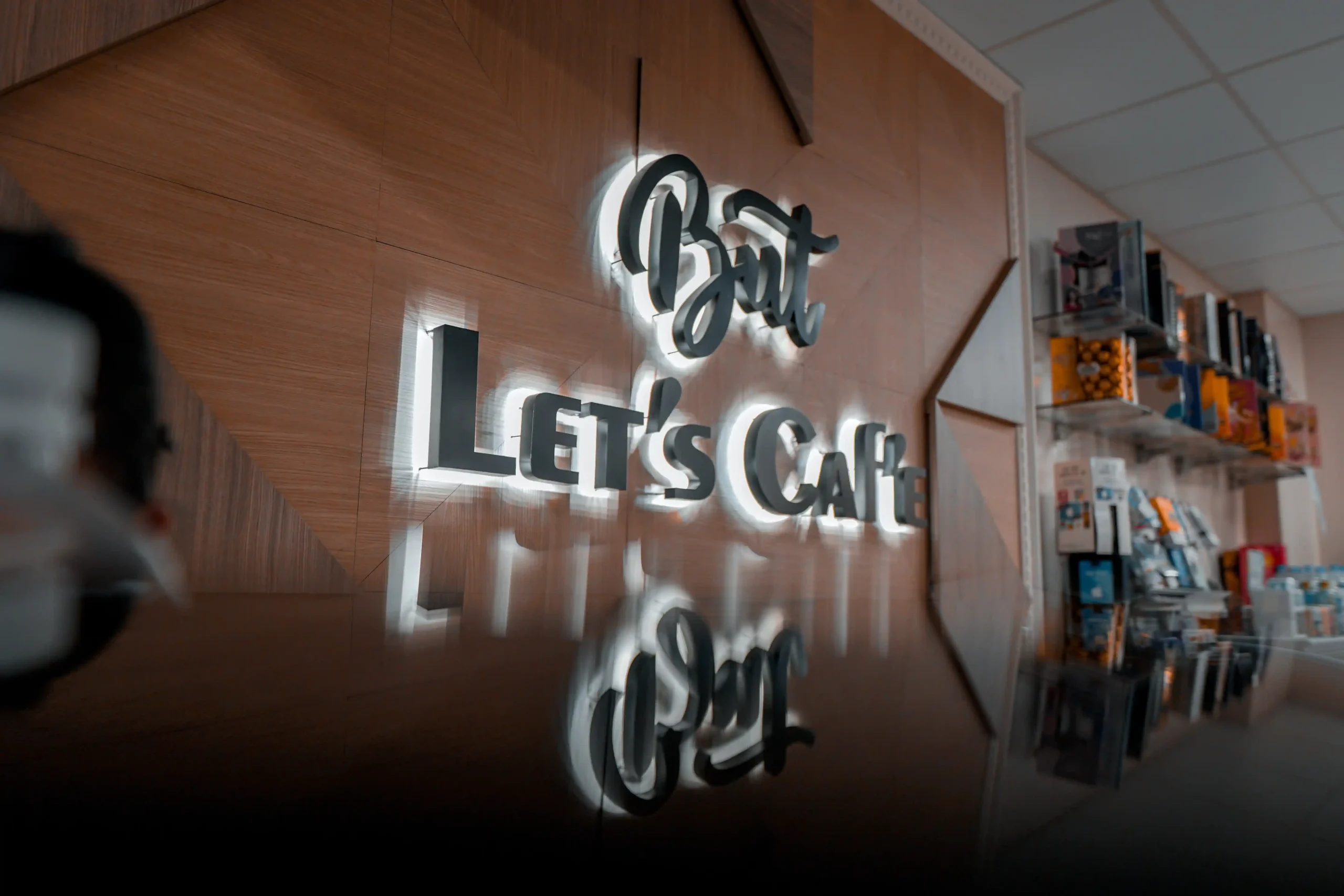 It probably caught you off guard, but yes, most of the Family Mart in Japan are pairing up with Docomo and providing an internet connection that comes free of charge. All they are asking from you is to log in to the following website and register an account before you begin using their service.
https://www.meijikinenkan.gr.jp/forestterrace-en/
Tourist attractions or Public facilities
If you are visiting Harajuku as a tourist, chances are you don't have access to an internet connection. But worry not, most popular tourist attractions like the Harajuku Takeshita Street or public fasciitis like the one we are about to introduce to you have it. WITH Harajuku is an exhibition and convention center that has a huge venue space in the center of this pop-culture district. Partnering with NTT Docomo, the minute you step into their premises, you can get access to high-speed internet. https://withharajuku.jp/
Most of the free hotspots in Harajuku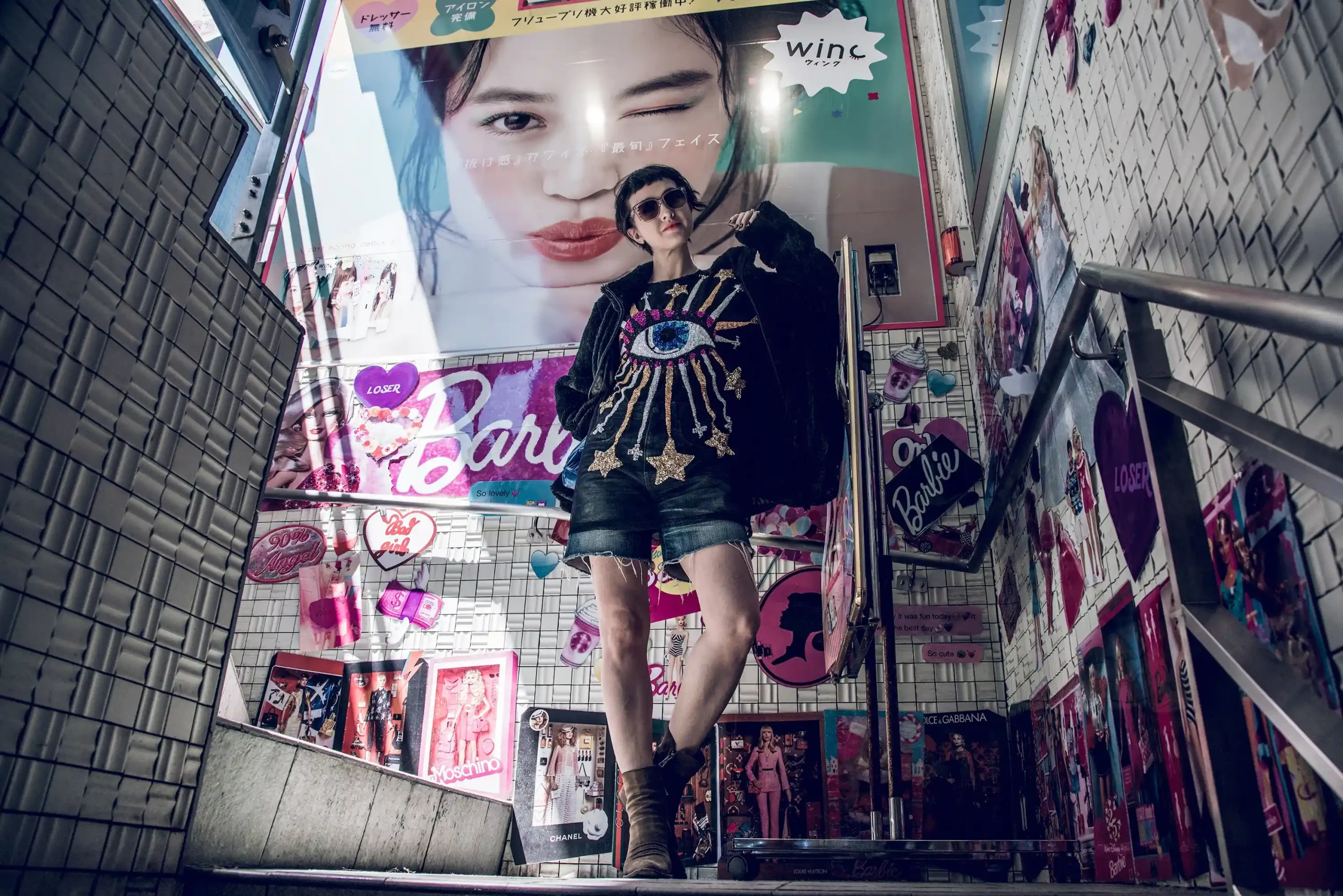 There are actually numerous public free wifi hotspots if you are traveling around Harajuku Station. Just click on the link below to see all the information, such as the name of the location and distance. Google Map
Why bother renting a portable hotspot?
Whereas hotspots are mostly a device or physical location like wireless access point that provides internet access to mobile devices. On the other hand, Wifi is a network technology behind this that uses radiofrequency waves to connect mobile devices to get access to the internet without using a cable. Generally speaking, public wifi does not pay much attention to its encryption in order to improve its convenience. On the contrary, if you are using a wpa2 encrypted hotspot, you will not be able to connect to the network if you do not have the correct password and login method.
Long story short, a portable hotspot creates a private network out of available public wireless networks. By comparison, a mobile hotspot makes a more secure connection than the public free Wifi.
---